I've been traveling like crazy, mostly to National Parks. Grand Tetons…Arches…Canyonlands…Bryce Canyon…Zion…Antelope Canyons…The Wave…madness!!!  I'm on an edit overload! So here's a quickie…
A couple weekends past I was glad to spend some time with my girlfriend, Jhosmar, in Cincinnati, OH. One of the nice things about having a girlfriend as beautiful as Jhosmar is that she also makes a great model.
Here she is, with some very soft window light and a background of fall color.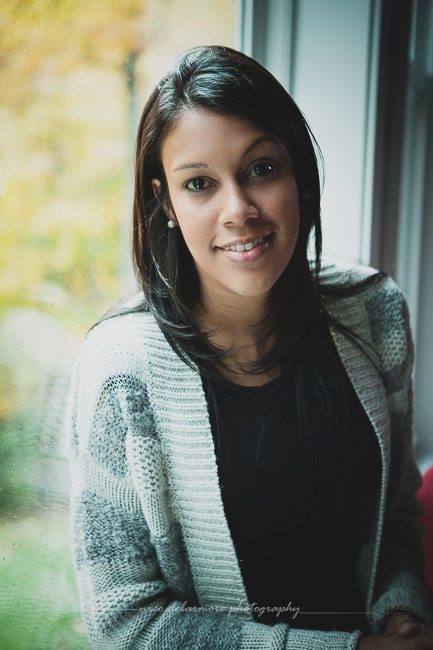 I've been working with Bountourage and Sunski to promote these of sunglasses, and it certainly wouldn't hurt to give them a try on her pretty face. We were going for a fun, warm, summery look – Sunski's are from Australia, and it seems to me things are generally warm and sunny there. A little bit of late afternoon sun filtering through clouds, a cityscape background, and a filmic-styled processing in Lightroom gave a nice classic look…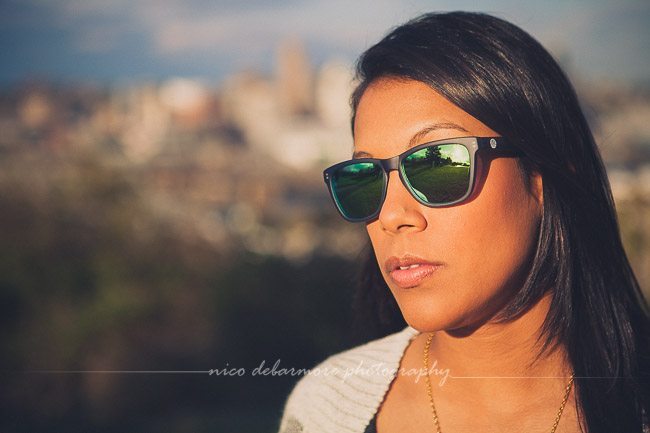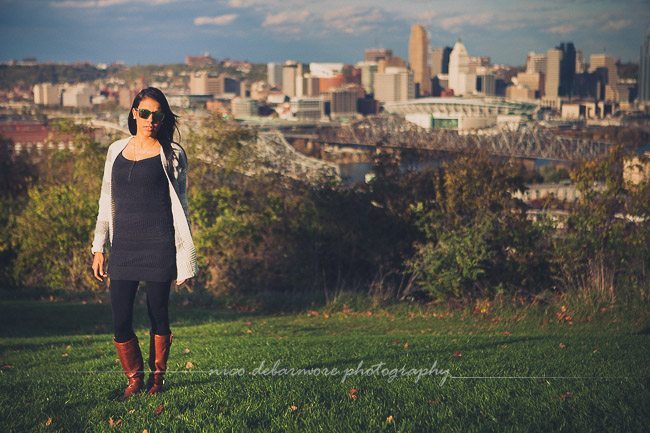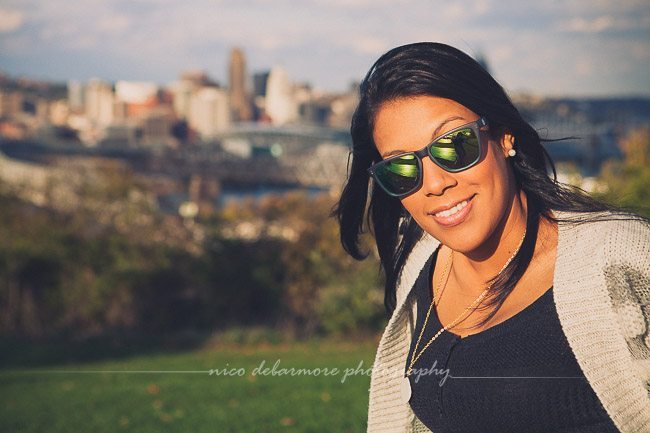 We couldn't let such a nice location (Devou Park) go to waste, and snapped some fun couple self portraits…